HIGH-PERFORMANCE TOURNAMENT ACRYLIC SURFACES IN THE SOUTH WEST AND MIDLANDS
Are you looking for a sports surface that is ideal for indoor and outdoor play? Choose tournament acrylic courts for sound grip and comfort.
VISIT OUR GALLERY >>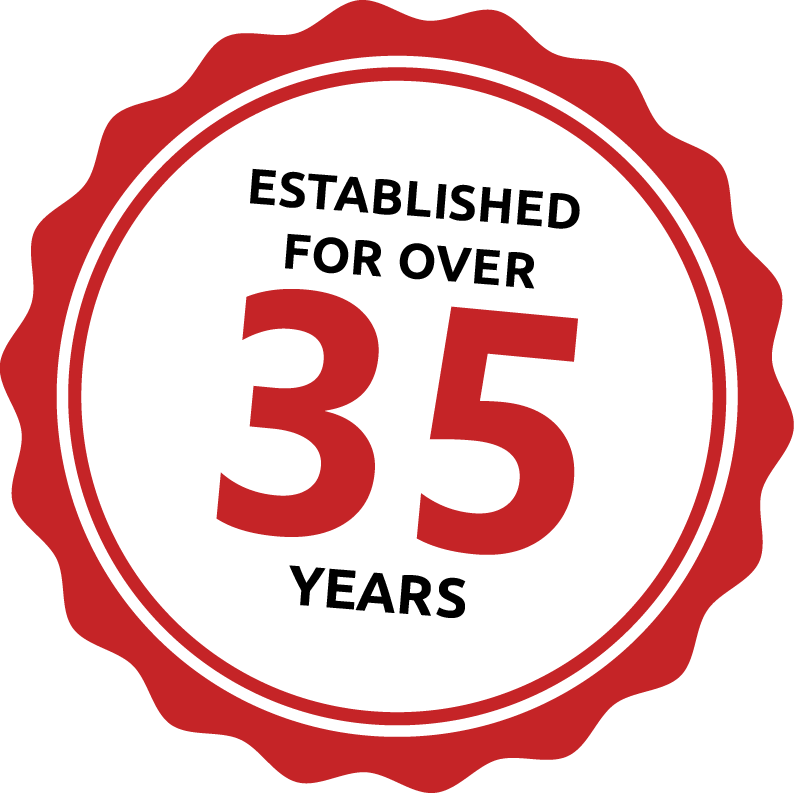 Surfaces ideal for tournaments
Using the Rebound Ace® products, we can guarantee ultimate tournament-level surfaces for the best level of playing conditions all year round. This surface, ideal for experienced players, is made of cushioned, impervious acrylic and is available in a variety of colours. We also offer a top-quality porous acrylic surface.
For long-lasting court surfaces that are highly regarded for their performance and longevity, speak to us about the Rebound Ace. Alternatively, for a lower cost option which still offers excellent playing characteristics, we offer you the Rebound Pro.
Playing characteristics:

Court speed
Medium-slow
Bounce height
Medium-high
Trueness of bounce
Almost uniform
Top spin
Yes
Slice
Little
Footing
Firm
Traction
Mainly non-slip
Resilience
Hard
Benefits of the classic court:
Hard court offering true bounce time after time
Non-slip surface
Receptive to top spin
Hard wearing and low maintenance
Low installation cost
Year round play
Colour coated options
Constructing courts for sports clubs and homes
In November 2010, our indoor court installation at Malvern's Manor Park Sports Club was officially opened by Tim Henman OBE. Courtstall Services Ltd has been fortunate enough to win many notable contracts with several leading sports personalities and celebrities for the installation of tennis and sports surfaces. We supply, install, maintain and resurface tennis and multi-sport tournament acrylic surfaces. Based in Bristol, we offer our services to customers in Devon, the West Midlands, South Wales and the surrounding areas. Give us a call today to schedule a site survey. If you need help to choose the ideal tennis surface that meets your requirements, our experts will be happy to advise you.