SUPPLY AND INSTALLATION OF NETBALL COURTS IN THE SOUTH WEST AND MIDLANDS
With netball fast becoming a popular sport in the UK, why not contact us to have a new court expertly installed. We supply to customers in Bristol and Devon and across the South West and Midlands.
VISIT OUR GALLERY >>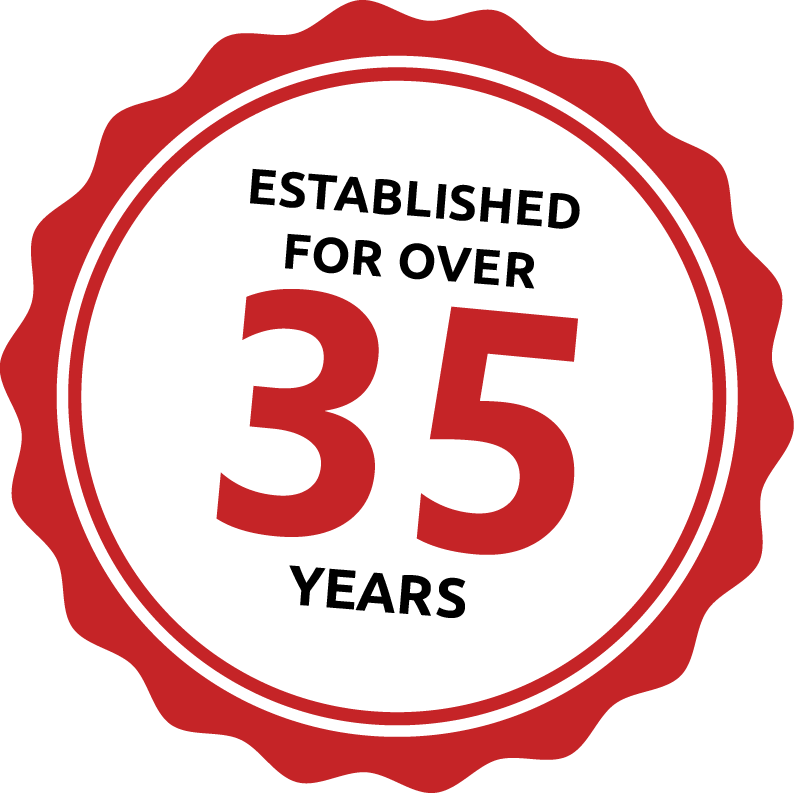 Professional netball court construction
To create the perfect netball court you can select from the various surfaces that we at Courtstall Services Ltd can provide. Whether you are wanting the weather resistant features of tournament acrylic or versatility of a multi-sport court, you can trust us to advise you on the best surface for your game.
We can provide courts for your home, school, college, gym or leisure centre.
Our customers
"As the existing painted surface had started to become worn and slippery, we needed to resurface our two courts as it was vital that we continue to provide playing facilities of a very high standard for both training and matches. Having worked hard to raise the funds needed, we trusted Courtstall Services Ltd with the project as they have an excellent reputation for the quality of their work and are specialists in surfaces for netball. The project was carried out very professionally and completed within the agreed budget and timescale. The quality of the finished macadam surface is superb and the new courts now look really smart - club members and visiting teams have been very impressed. We would have no hesitation in recommending Courtstall Services Ltd to other netball clubs."
Get ahead of the game
After celebrating its 90th anniversary in 2016, England Netball is going from strength to strength, with netball being a core sport in the Commonwealth Games. This high paced sport is growing in popularity and with your own court you can hone your team's skills or create an exciting sporting opportunity for others. Give our team a call to discuss your requirements.