Image 01

Image 02

Image 03

Image 04

Image 05

Image 06

Image 07

Image 08
TENNIS COURT MAINTENANCE BY THE EXPERTS
Make sure your tennis court is well-maintained and performs to a high standard with our range of aftercare services in the South West and Midlands.
VISIT OUR GALLERY >>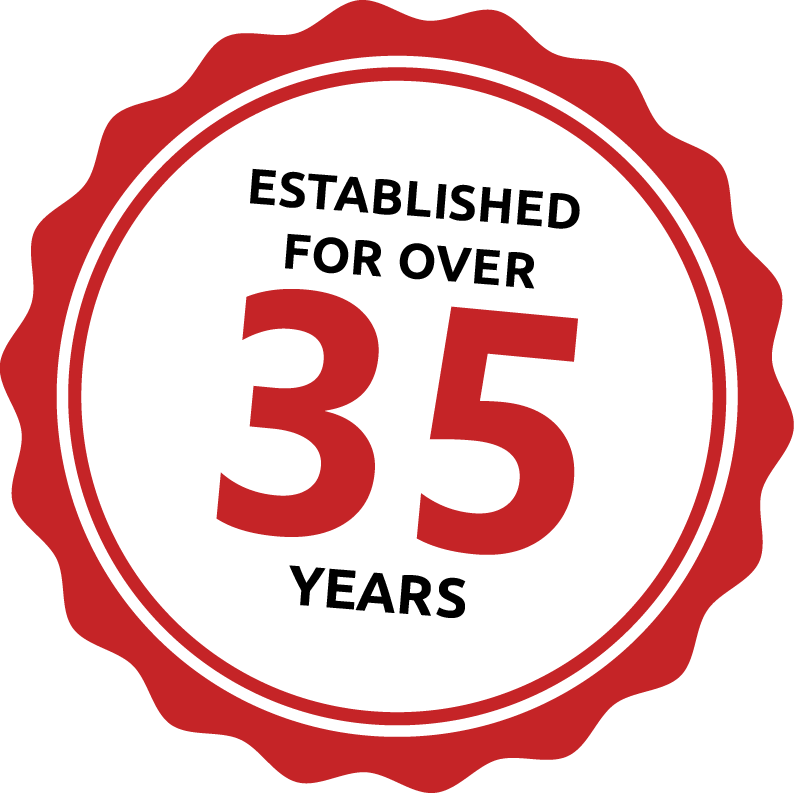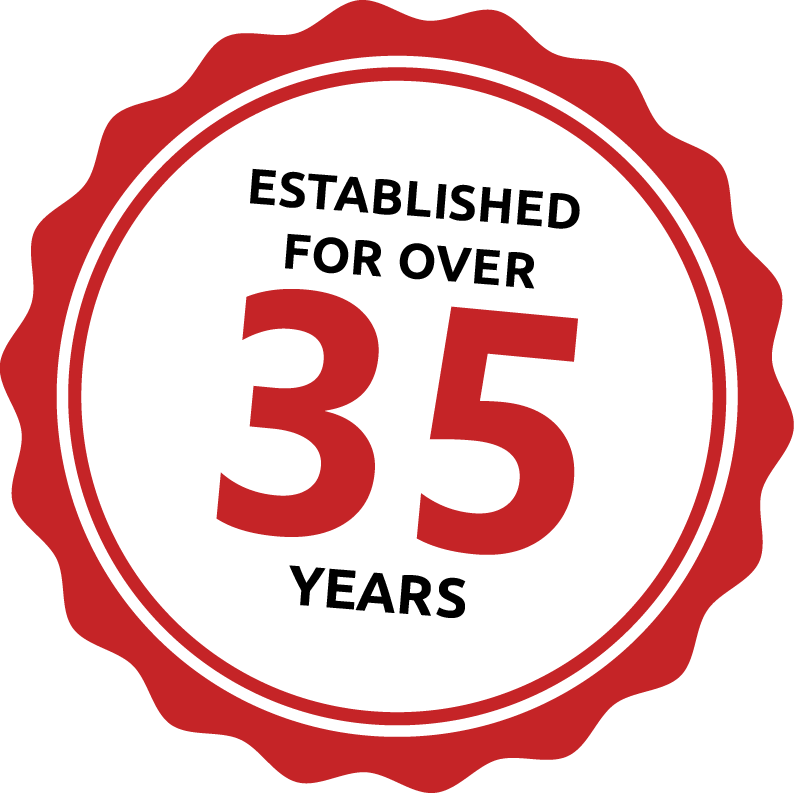 Careful planning to ensure your court lasts for many years to come
For a tennis court to hold its quality for years to come, it's important to ensure that it is planned and built carefully. We follow rigorous industry standards when building your court, creating solid foundations and checking every detail to ensure a superb and long-lasting performance. At Courtstall Services Ltd, we match the foundation of the court to the soil on which it is being built to provide a stable playing surface. This means that softer soil requires deeper foundations, leading to variable build times. We offer one-off and contract based surface maintenance services for customers in Bristol and Devon.
Project management when installing a range of playing surfaces
When looking at sports surfaces, making sure you pick the right one for your needs isn't an easy task. Working with you, we'll assess your budget, location, and required usage to install the right surface. Our friendly, knowledgeable team is always happy to help and will work with you from concept to completion of the installation of your new sports surface. We offer sport surface installation and tennis court construction for private customers, educational institutes, local councils and housing complexes across the South West including Bristol, Berkshire, Hampshire, Devon and the surrounding areas.
Greens
Greens and blues
Reds
Reds and blues
Blues
WATCH THE VIDEO >>