Image 01

Image 02

Image 03

Image 04
ASSISTANCE WITH TENNIS COURT PLANNING PERMISSION
The experts at Courtstall Services Ltd can advise you on budgeting, technical details, on-going costs, planning permission and any other query you may have.
VISIT OUR GALLERY >>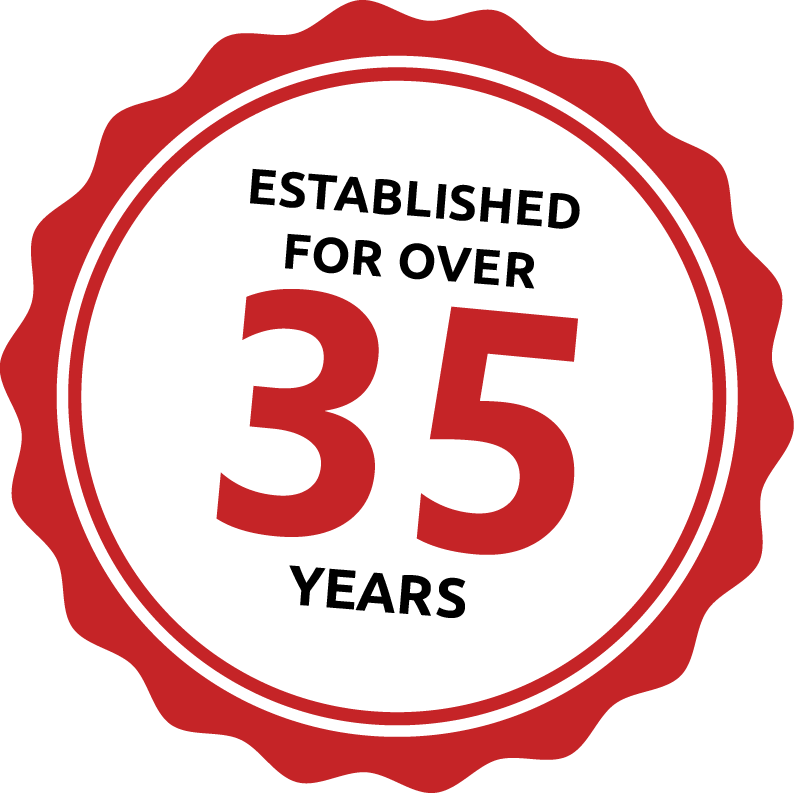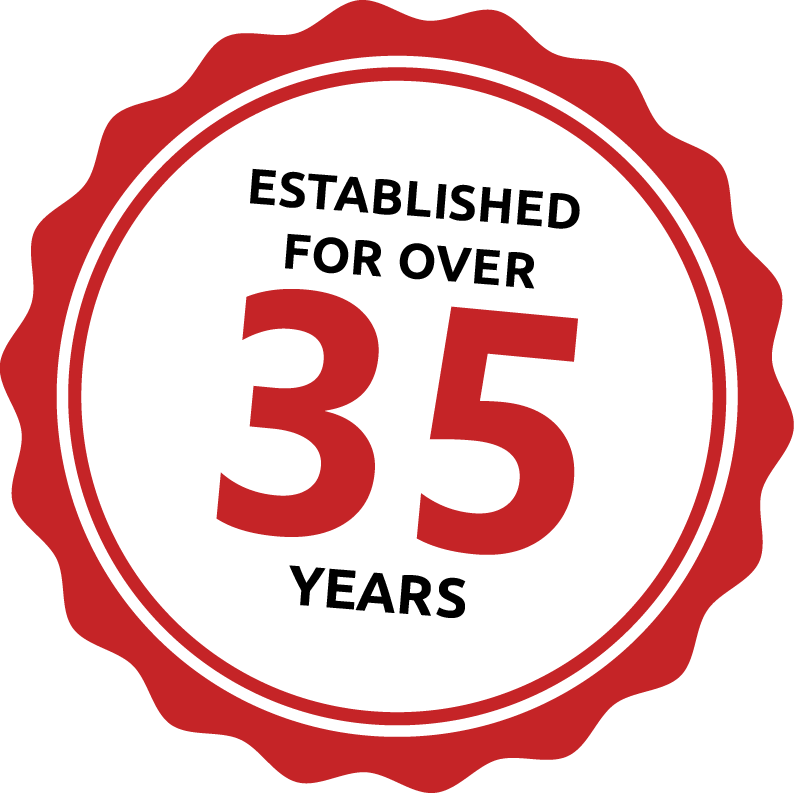 Do you need planning permission to build a tennis court on your property?
If, by constructing your court, you change the use of the land that it is being built upon, then planning permission will be necessary. An example of this would be building a court on agricultural land, thus changing its use to recreation.
In addition, most local authorities require you to apply for planning permission if installing permanent fencing that is over 2m high. Some will also require permission to be applied for if the nature of the surface is being changed, for example; grass to acrylic.
During your initial consultation, we will discuss all aspects of planning permission with you. This will ensure a smooth and easy transition to having your court built. Contact our team in Bristol or Devon for more information.
Budgeting for the installation and construction of multiple courts
When you plan the budget for your new tennis court or sports surface, you must take into account any future recoating or resurfacing cost. Dependent on the type of surface, resurfacing or recoating is recommended every four to ten years. You should also keep in mind the cost to repair general wear and tear, fencing, nets, goals, rebounds, markings and so on. Our experts will explain every aspect of installing and maintaining a tennis court so you have all the information you need.
If you're planning on installing more than one tennis court for your property, then it's important to make sure that the dimensions of each court make the best use of available space while still providing an adequate play area.
It's recommended to have no less than 3.05m (10') as a side-run for minimum size courts with a slightly wider spacing of 3.6m (12') between courts. A minimum size court is defined as having 34.75m x 17.07m (114' x 56').
For full size courts, the side run is increased to 3.6m (12') and the space between courts is increased to 4.2m (14'). A full size court has dimensions of 36.6m x 18.3m (120' x 60').
For a recreational tennis court for your home, the generally accepted size is 34.75m x 17.07m (114' x 56'). This smaller court fits more easily into residential land as well as providing a small cost saving.