Image 01

Image 02

Image 03

Image 04

Image 05

Image 06

Image 07

Image 08
TENNIS COURT CONSTRUCTION SERVICES IN THE SOUTH WEST AND MIDLANDS
Enjoy playing your favourite sport and enhance the value of your home with a professionally built tennis court.
VISIT OUR GALLERY >>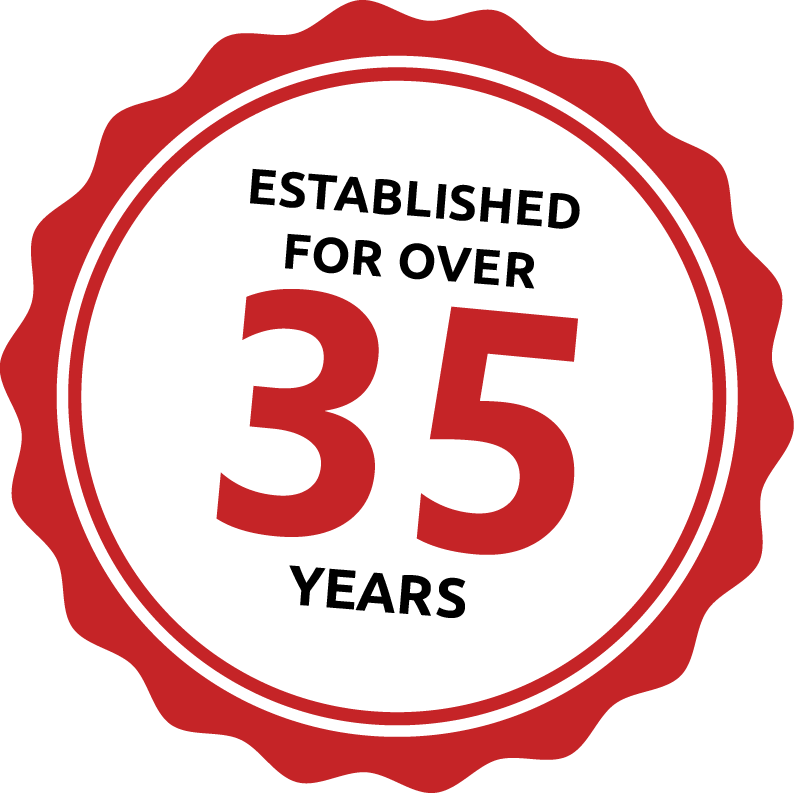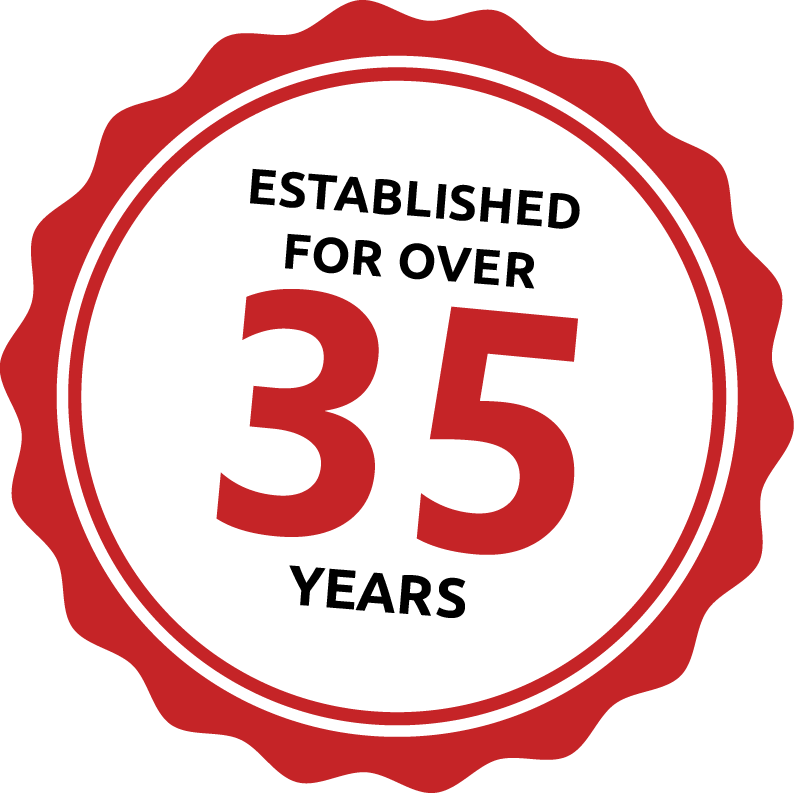 Supplying the best sports surfaces within your price range
At Courtstall Services Ltd, we offer a full range of popular surfaces designed to match your precise requirements. All courts have been rigorously tried and tested for their continued high performance and durability, to ensure you're getting the best quality. We have a team of experienced staff ready for the installation of your new or resurfaced tennis court. Our dedicated team will get the job done expertly and quickly. We go the extra mile to maintain a clean and safe working environment throughout the duration of the project. Don't hesitate to contact us to discuss your requirements.
Project management when installing a range of playing surfaces
When looking at sports surfaces, making sure you pick the right one for your needs isn't an easy task. Working with you, we'll assess your budget, location, and required usage to install the right surface. Our friendly, knowledgeable team is always happy to help and will work with you from concept to completion of the installation of your new sports surface. We offer sport surface installation and tennis court construction for private customers, educational institutes, local councils and housing complexes across the South West including Bristol, Berkshire, Hampshire, Devon and the surrounding areas.
Greens
Greens and blues
Reds
Reds and blues
Blues