INSTALLATION OF MULTI-SPORT COURTS AND MUGAS IN THE SOUTH WEST AND MIDLANDS
Do you want a multi-sport court commonly called a multi-use games area (MUGA) where you can play all your favourite sports? Talk to the experts at Courtstall Services Ltd for a quality multi-sport facility.
This type of facility can encourage the uptake and diversity of sport played in a region, especially rural areas, and help to improve social and physical development. MUGAs have long been a common feature in the educational sector, leisure centres & public parks, however we are also observing the increased demand for residential use multi-sport courts rather than single use facilities such as a tennis court to cater for the increasing requirements by a family.
VISIT OUR GALLERY >>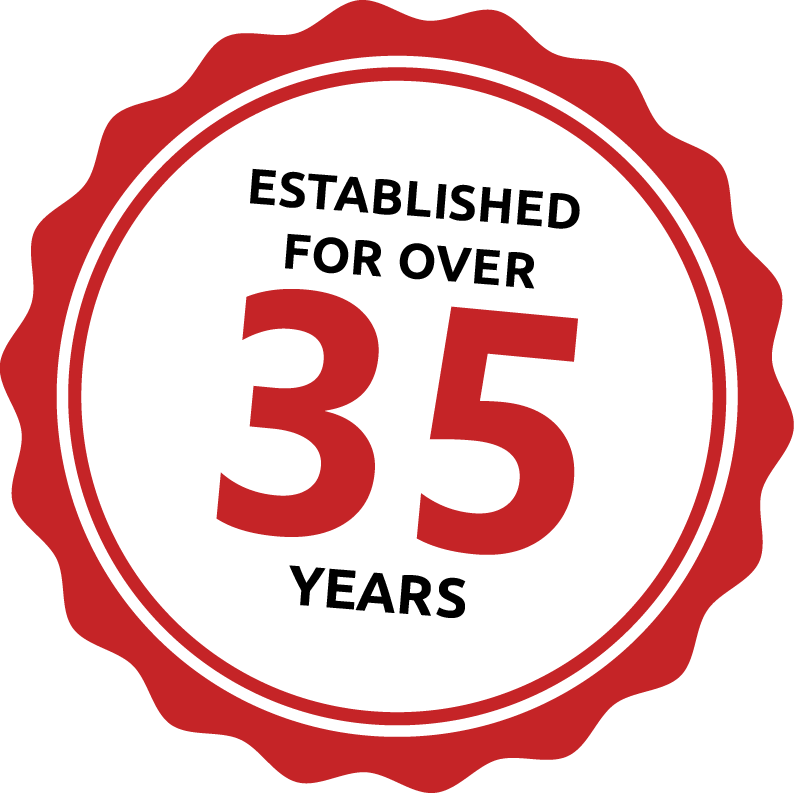 One facility for all sports
MUGAs are ideal for a variety of sports such as 5-a-side football, tennis, netball, basketball, hockey and cricket and you may wish to have either a single or multiple court block with an option for removable dividing fences for flexible layouts. Please contact our team in Bristol for more information on the range of products we supply. We are ideally located for customers across the South West / South, Wales and the midlands.
The size of the facility depends on the kind of sport you like to play. We have constructed MUGAs of various sizes, however a typical muga may well be 37 m x 18.5 m with recessed goal areas. When designing a MUGA the individual sport line dimensions and run-off areas required to meet your required performance standards will define the MUGAs exact dimensions. Orientation may be an item you may wish to consider as some sports, such as tennis, that are affected by low sun, the facility should be constructed approximately north-south.
Planning permission is required for most facilities, as the majority of Local Authorities require planning permission for change of use (i.e. agricultural land to recreational use), permanent fencing over 2 m high and some even require it for a change of surface type. We recommend every project seeks specialist advice and early consultation with your local planning authority. Please note we can assist in this matter.
Playing characteristics:

Court speed
Medium slow
Bounce height
Medium high
Trueness of bounce
Almost uniform
Top spin
Yes
Slice
Minimal
Footing
Firm
Traction
Non-slip
Resilience
Hard
Detailed initial consultation to understand your requirements
When you decide to install a new MUGA, we would carry out an initial consultation to establish your exact requirements to ensure we develop an appropriate bespoke design to suit your needs and available budget. Prior to consultation it is always best should you have decided on the requirements of the users (i.e. intended sports) and ideally in order of preference and likely use as this will have a significant influence on the surface, fence and floodlighting type recommended. Unfortunately, some sports are not particularly compatible with each other in terms of surface needs and thus too wide a range of sports may cause severe compromises for some sports. For example, tennis, netball and basketball are reasonably compatible as they tend favour similar surfaces such as asphalt & polymeric, whereas soccer and hockey would tend to gravitate towards different surfaces such as synthetic turf, especially 3G with shock pads.
From the initial survey to the installation of the court, our team will work with you to ensure all your requirements are met. We will give you regular updates on progress and make sure the work is completed on time, on budget and to specification. Installing a MUGA with Courtstall Services Ltd doesn't end there. We also offer resurfacing services to both new and current customers. You can also count on us for ongoing court maintenance services should you ever experience any problems with or damage to your facility.