Image 01

Image 02

Image 03

Image 04

Image 05

Image 06

Image 07

Image 08
TENNIS COURT RESURFACING IN THE SOUTH WEST AND MIDLANDS
Has the tennis court at your home worn out? We offer professional sport surface resurfacing services. Resurfacing is a cost-effective option if a court requires extensive repairs.
VISIT OUR GALLERY >>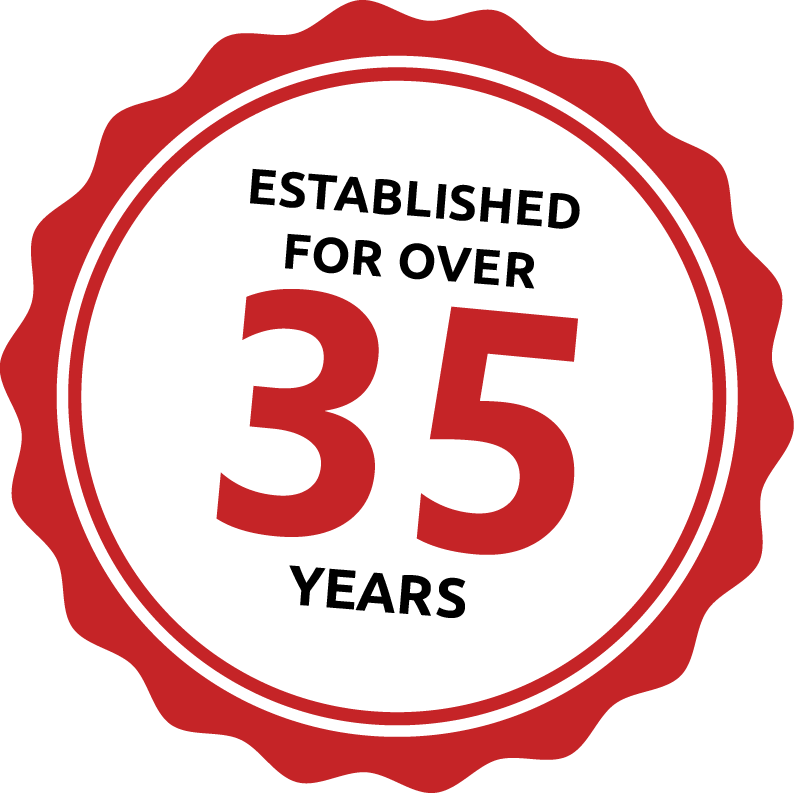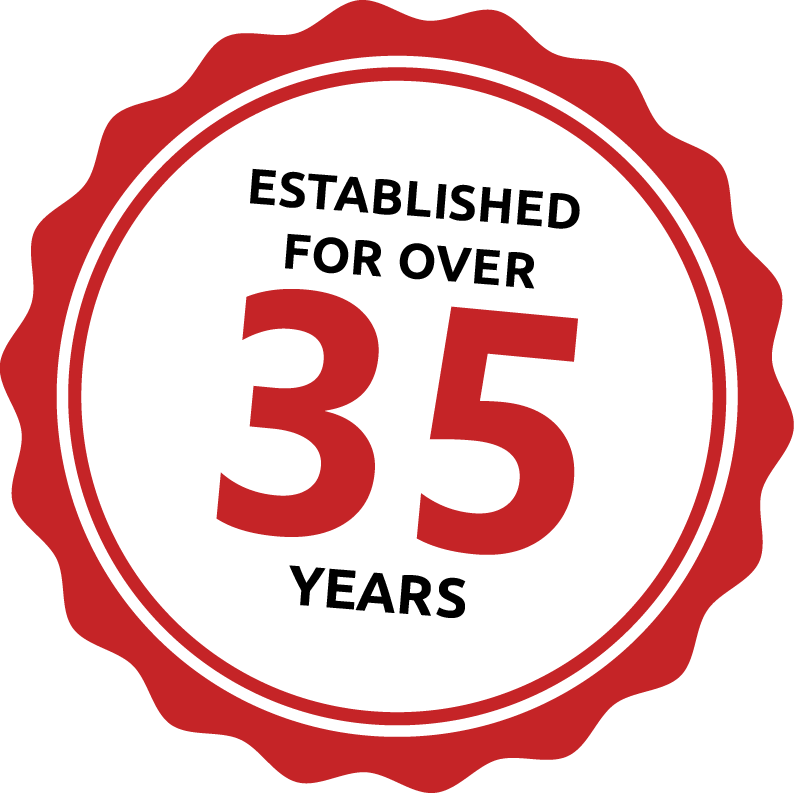 The latest techniques to refurbish sports surfaces
At Courtstall Services Ltd, we offer resurfacing for existing courts that have become tired and developed cracks over the years. Our team uses quality materials and up-to-date methods to resurface all types of tennis courts and other sports surfaces. With periodic resurfacing, you will be able to enjoy an even, smooth playing surface and also increase the overall lifespan of the court. Get in touch with us for sport surface resurfacing in Bristol, Devon, the West Midlands and across the South West. We also offer extensive maintenance services.
Cost-effective and long-lasting resurfacing options
We will conduct a thorough site survey to determine the best solution to refurbish your sports surface. Our experts can provide you with easy-to-install, durable and affordable resurfacing options that meet your requirements. We will ensure that the work is completed to a high standard and within the specified time frame.
Court restructuring to remove undulations
All-weather surfaces
Installation of acrylic courts