Image 01

Image 02

Image 03

Image 04

Image 05

Image 06

Image 07

Image 08
SUPPLY AND INSTALLATION OF FLOODLIGHTING SYSTEMS
Enjoy a game of tennis in a fully-lit court. We install floodlighting systems for tennis courts and other sport stadiums in Bristol, Devon and across the South West and Midlands.
VISIT OUR GALLERY >>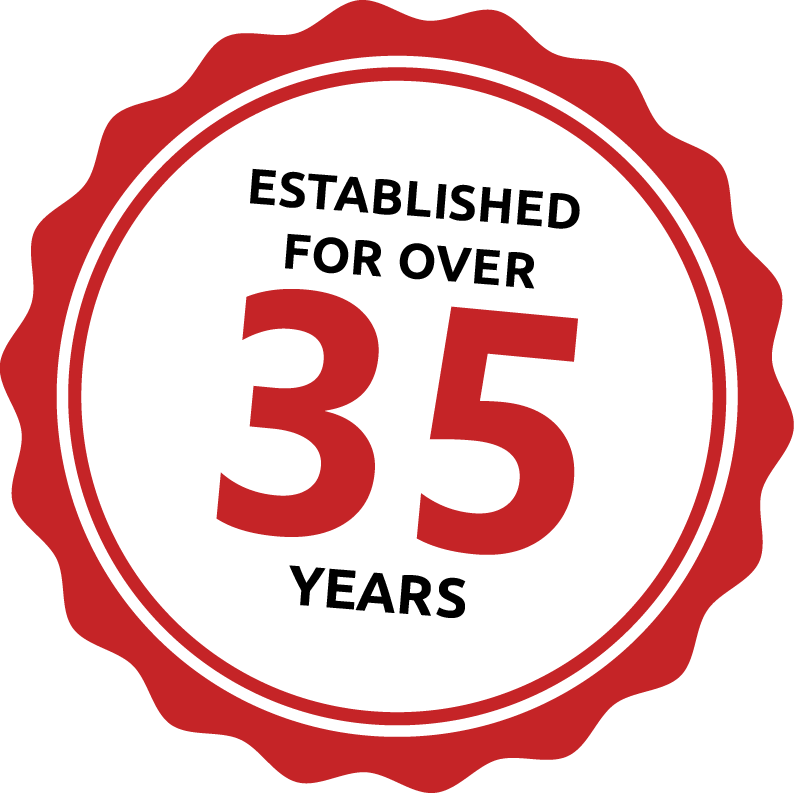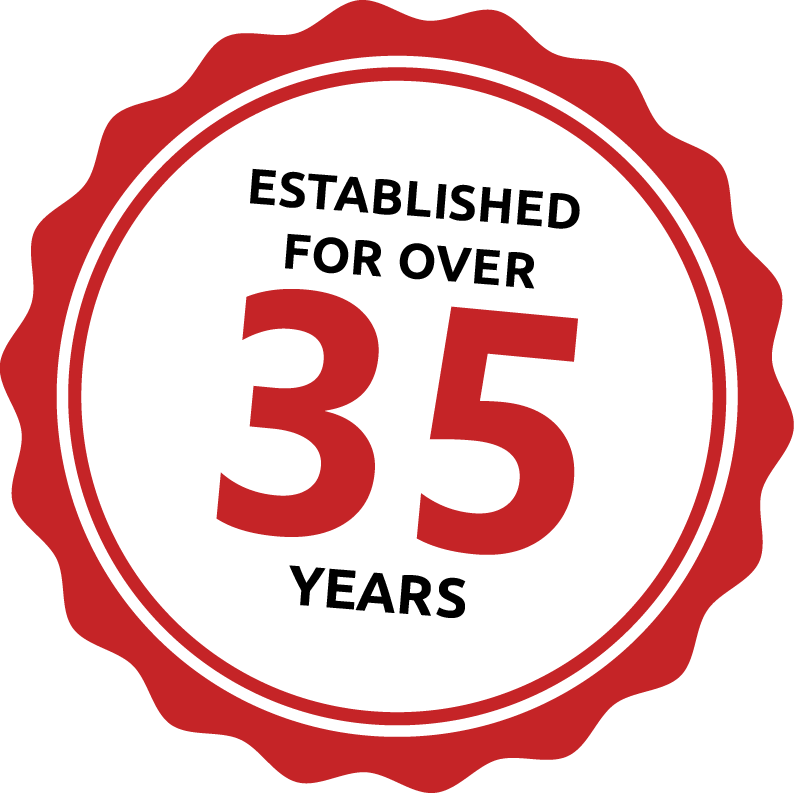 Floodlights for all sports arenas
Whether you're playing hockey, football, tennis or any other sport with powerful lighting, you'll be able to see everything that happens with crystal clarity. We know how important it is to have a well-illuminated stadium to enjoy your sporting experience. That is why we supply and install superior quality sport floodlighting systems and even complete all the electrical connections. Speak to our experts for the installation of floodlights in the Devon area. We offer free, no-obligation quotes for all our services including fencing and court resurfacing.
Lighting designed for optimum performance
At Courtstall Services Ltd, we offer bespoke sports lighting solutions based on the usage of the surface. After a detailed survey, our experts will determine the optimum level of lighting and design a lighting system that ensures uniformity of the light across the surface. We are members of SAPCA and only use halogen lights from leading manufacturers.
Lighting for baselines and sidelines
Above the court lighting
Environmentally friendly lighting options
Repair and replacement of floodlights
Electrical work undertaken