Image 01

Image 02

Image 03

Image 04
INSTALLATION OF TENNIS COURT FENCING IN BRISTOL, THE SOUTH WEST AND MIDLANDS
Do you want to install a sturdy fence for the tennis court at your home? We offer fence and rebound board installation for all types of sports arenas.
VISIT OUR GALLERY >>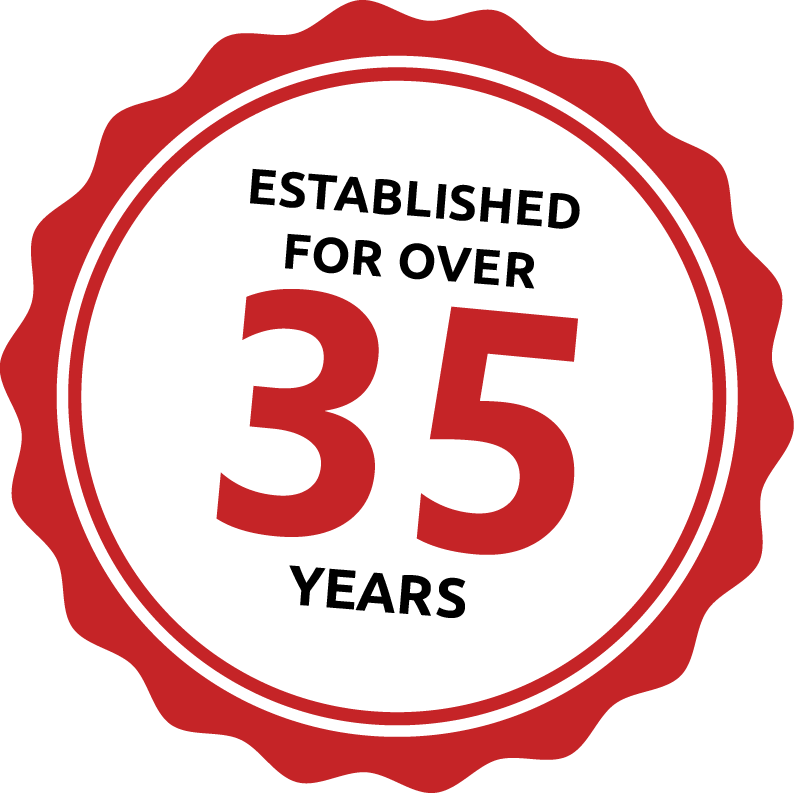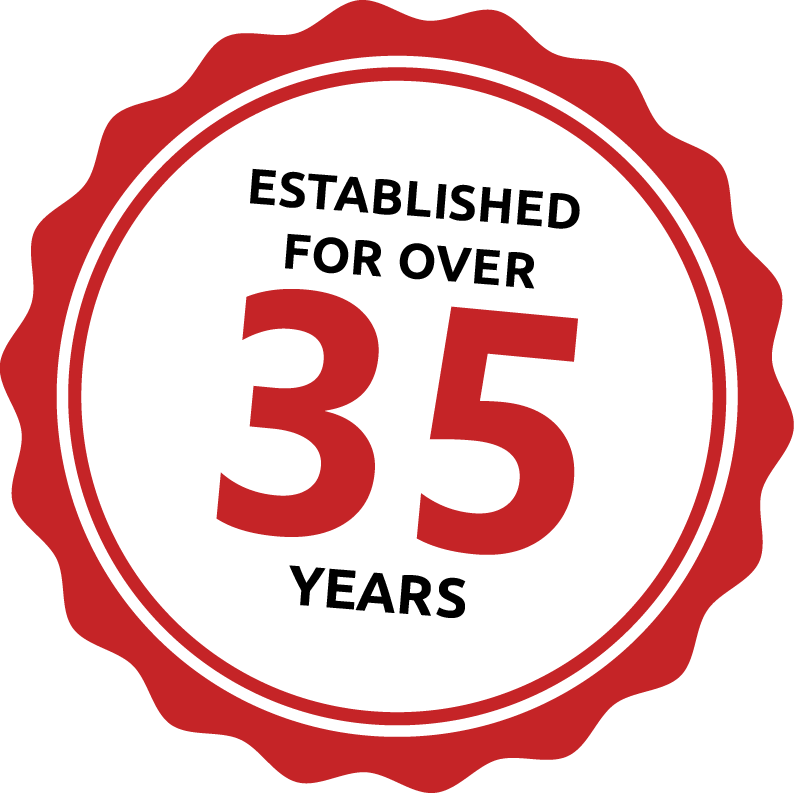 Chain link fencing supplied and fitted
At Courtstall Services Ltd, we supply high-quality chain link fencing to surround your tennis court as well as high-speed netting and rebounds that are ideal for a wide variety of ball sports. The fence and the netting serve the dual purpose of making sure that the balls are always easy to find as well as ensuring that, should a ball end up heading in the wrong direction, it won't cause any damage. We offer a wide range of sturdy and aesthetically pleasing tennis court fences. Please contact us for more information. We undertake sports fencing projects in Bristol, Devon, Shropshire and across the South West. The fence can be galvanised or plastic coated for increased resistance. We will also install support posts in angle iron or rolled hollow sections and coated with polyester powder. Contact us for a free quote.
The right fence for your sports arena
For basketball, tennis and netball, chain link fencing is perfectly adequate. For sports like five-a-side football, we can provide tougher court fencing such as high tensile chain link, extra heavy chain link, weld mesh and other products that can withstand repeated heavy impacts. In addition to fencing, we provide rebound facilities, recommended to be 1.2m in height for football pitches. Using high-quality materials, we install well-supported rebounds, ensuring consistent long-term performance.
Tennis courts
Netball
Multi Use Game Areas (MUGAs)
Football pitches
Five-a-side football pitches
Basketball