INSTALLERS OF SYNTHETIC GRASS PLAYING SURFACES IN THE SOUTH WEST AND MIDLANDS
Synthetic grass courts provide you with the experience of playing tennis on an authentic grass court without the worrying about its maintenance.
VISIT OUR GALLERY >>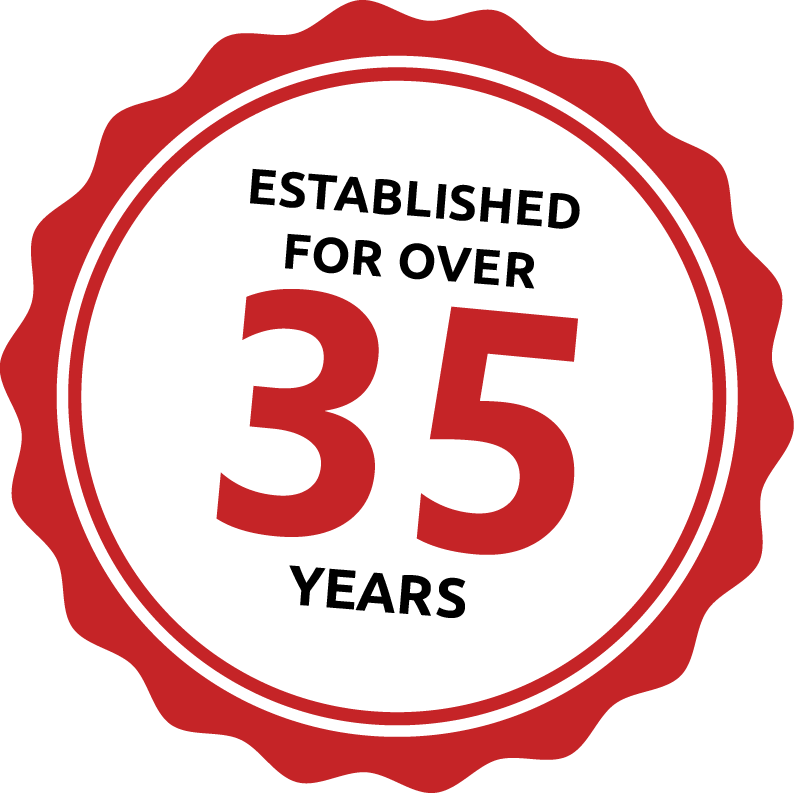 We offer surface installation services across the South West
Courturf synthetic grass sports surface is perfect for all seasons, maintaining its appearance and play performance all year round. The enhanced underfoot cushioning allows good foot movement and prevents foot-lock. We offer various synthetic grass options with different pile heights. You can count on our experts to help you choose a synthetic grass court to complement your skill level and at the same time add value to your home. We install tennis and multi-sport surfaces for homes, schools, colleges, local councils and sports complexes in Bristol, Worcestershire, Herefordshire, Gloucestershire, Devon and across the South West.
Playing characteristics:

Court speed
Fast
Bounce height
Medium to low
Trueness of bounce
Almost uniform
Top spin
Little
Slice
Yes
Footing
Firm
Traction
Mainly non-slip
Resilience
Medium soft
Superior workmanship and a dedicated customer service
When you choose Courtstall Services Ltd for your new sports surface, you're also choosing the commitment of a company who is here for you for the long haul. Our installations are built to last, but should you need any maintenance work on your courts, we'll be happy to help. Is your old court looking tired? We can resurface old synthetic grass surfaces, or overlay new synthetic grass onto existing macadam courts. Contact us to discuss your requirements.