CHOOSE A CLASSIC MACADAM COURT FOR YEAR ROUND PLAY
Are you looking for a sports surface that is ideal for beginners? A macadam playing surface could be the perfect choice. Courtstall Services Ltd supplies and installs classic macadam courts for clients in the Devon, Bristol, South West and Midlands areas.
VISIT OUR GALLERY >>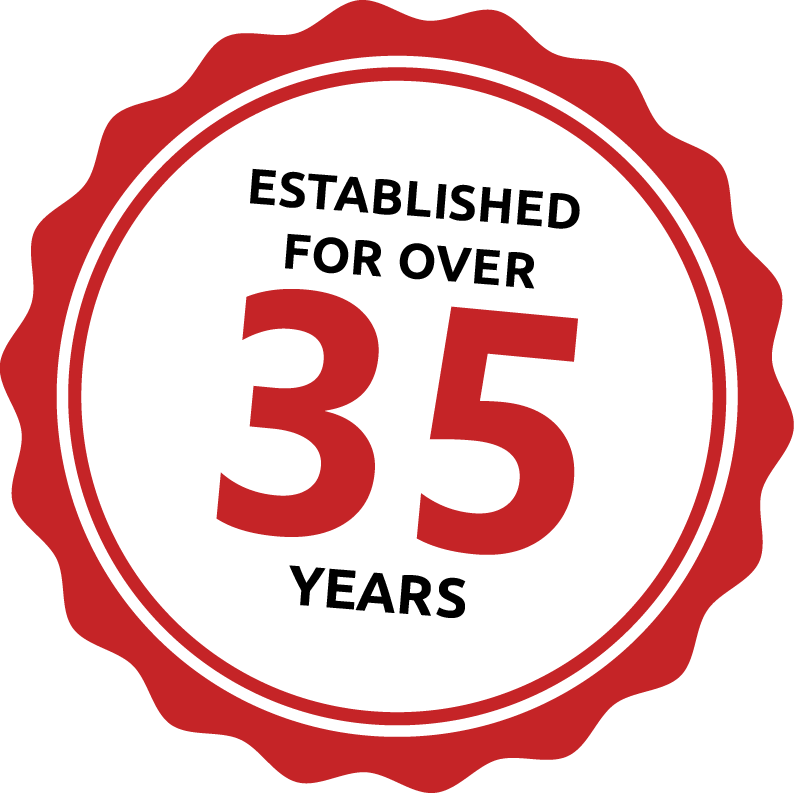 Durable, all-weather playing surfaces
The macadam multi-sport and tennis court surface revolutionised all-weather court standards. With excellent durability and specially formulated frost-resistant bitumen, macadam playing surfaces are less prone to softening in hot weather, which makes them perfect for all year round play.
The smooth, level surface allows water to drain easily and you have the option of a binder course to improve surface tolerances and ensure better long-term stability.
Playing characteristics:

Court speed
Medium-slow
Bounce height
Medium-high
Trueness of bounce
Almost uniform
Top spin
Yes
Slice
Little
Footing
Firm
Traction
Mainly non-slip
Resilience
Hard
Benefits of the classic court:
Hard court offering true bounce time after time
Non-slip surface
Receptive to top spin
Hard wearing and low maintenance
Low installation cost
Year round play
Colour coated options
Maintaining your classic macadam surface
A macadam sports surface requires a small level of maintenance, including the removal of leaves and debris, occasional pressure washing to enhance porosity and cleanliness, and a re-spray after approximately 3 to 5 years. We offer competitive rates on annual maintenance. Get in touch with our team for a free quote. In addition to the construction of classic macadam courts, you can also rely on us to supply and install chain-link fencing, floodlights and other accessories.